JCA-Mauvernay Award
Launched in 2005 by the Japanese Cancer Association and Debiopharm Group
The JCA-Mauvernay Award is organized each year in collaboration with the Japanese Cancer Association (JCA). This award has a total value of CHF 25'000 and it aims at recognizing outstanding achievements in the field of oncology amongst Japanese researchers, in both the fundamental and the clinical aspects.
In 2014, the JCA-Mauvernay Award celebrated its 10th anniversary (watch the video here). 

The 2019 JCA-Mauvernay Award ceremony will take place on Saturday September 29 during the 78th Annual Meeting of the Japanese Cancer Association to be held from 26 to 28 September 2019 at the Kyoto International Conference Center.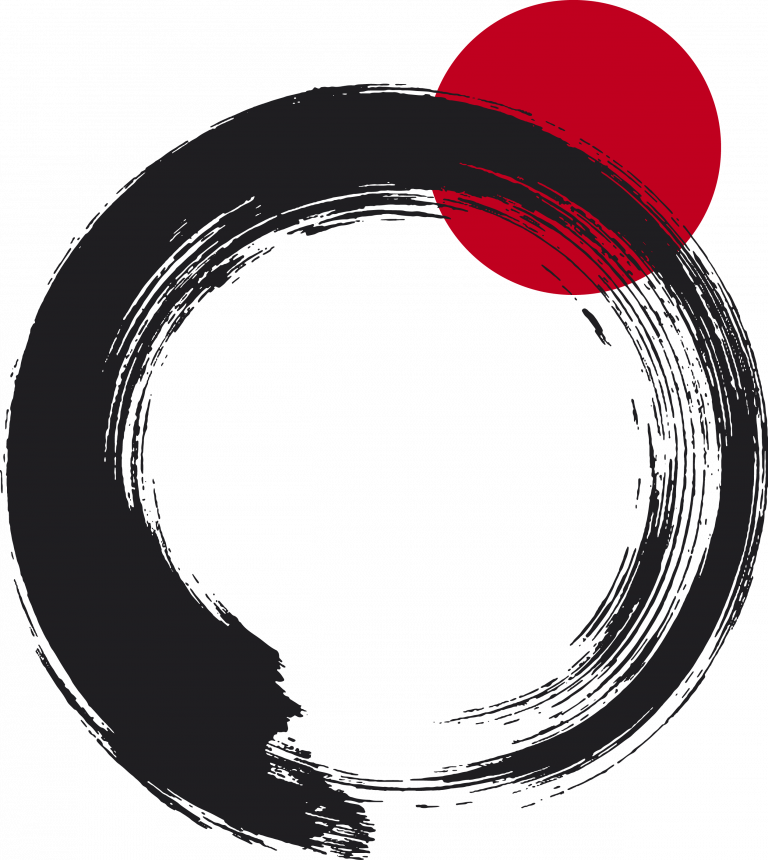 Press Releases
October 3, 2022

Debiopharm reinforces the bond between Swiss and Japanese cancer research with the 2022 JCA-Mauvernay Award Ceremony

Read more

October 4, 2021

Debiopharm Encourages Breakthough Cancer Research In Japan Through its Competitive JCA Mauvernay Award

Read more

October 5, 2020

Debiopharm and the Japanese Cancer Association Announce Winners of the 2020 JCA-Mauvernay Award

Read more
All Press Releases