NARATUXIMAB EMTANSINE (DEBIO 1562)
non-Hodgkin's lymphoma
Naratuximab emtansine (Debio 1562), an antibody-drug conjugate (ADC) targeting CD37, is a potential new treatment for patients with B-cell malignancies, such as non-Hodgkin lymphomas (NHL). Naratuximab emtansine (Debio 1562) demonstrated evidence of anti-cancer activity in NHL in a Phase 1 monotherapy trial and successfully completed a safety lead-in study in combination with Rituxan®. The product is currently in phase IIb in NHL and particularly in relapsed/refractory diffuse large-cell B-cell lymphoma (R/R DLBCL) for which it benefits from Orphan Drug status. Naratuximab emtansine is being research in Diffuse large B-cell lymphoma, Marginal Zone Lymphoma and Follicular Lymphoma.
Product Snapshot
Targeted ADC with toxic payload based MOA
Obstructs cell reproduction and promotes apoptosis
Being researched in:
DLBCL
In short

A first-in-class anti-CD37 ADC demonstrating strong synergy with anti-CD20 antibodies in vivo, revealing a clinically relevant and actionable therapeutic class for further evaluation for NHL patients.

Preliminary evidence of anticancer activity observed in a phase I trial for the treatment of NHL with naratuximab emtansine monotherapy and successful completion of a safety run-in study in combination with Rituxan®.

Focus on DLBCL
The most common type of NHL
Diffuse large B-cell lymphoma (DLBCL) is the most common type of of Non-Hodgkin Lymphoma, accounting for 30-40% of cases. Despite improvements in response and survival with standard of care R-CHOP* chemotherapy, up to 15% of DLBCL patients have primary refractory disease and up to 30% eventually relapse. In response to this unmet need, recent efforts have focused on the development of new antibodies to improve overall survival by targeting alternative B-cell surface antigens.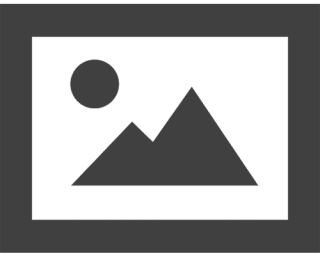 Focus on the Mode of Action
Naratuximab emtansine targets CD37
The CD37 antigen is widely present on the surface of cancerous blood cells in Non-Hodgkin Lymphoma (NHL), but absent on normal stem cells and plasma cells. Targeting the CD37 antigen on blood cancer cell surfaces in combination with SOC rituximab can help to promote cancer cell death by specifically delivering a toxic therapeutic payload DM1.  The naratuximab emtansine ADC binds with high affinity and specificity to CD37, obstructing cell proliferation pathways while allowing internalization, processing, and intracellular release of the DM1 payload. As a result of its ability to disrupt microtubule assembly, DM1 subsequently induces cell cycle arrest and apoptosis.
Focus on phase II research
Phase II Trial completion in 2020
Debiopharm is currently conducting research on CD37-directed antibody-drug conjugate therapy in patients with R/R DLBCL and other forms of NHL. This phase II combination study includes a safety run-in phase of naratuximab emtansine in combination with rituximab for R/R NHL patients followed by a dual cohort phase for relasped DLBCL patients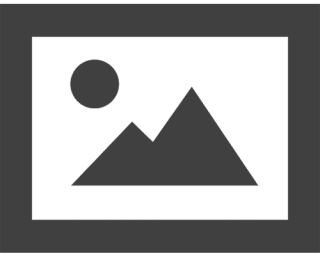 Clinical trials
Press Releases
May 24, 2017

Debiopharm International SA Enters the Field of Antibody-Drug Conjugates Through Acquisition of Phase II Asset from ImmunoGen

Read more
All Press Releases
Publications
April 16, 2018

Development of novel preclinical models of secondary resistance to the anti-CD37 antibody drug conjugate (ADC) IMGN529/DEBIO1562 in diffuse large B-cell…

Read more
All Publications