Debio 1124
Clinical stage Radio-conjugate
Debio 1124 is Radio-conjugate compound formed by a second-generation peptide analogue of minigastrin, coupled to the isotope 177Lutetium.
The product is being developed in Medullary Thyroid Cancer (MTC) and is also being studied in Small Cell Lung Cancer (SCLC). Debio 1124 belongs to the emerging class of Peptide Receptor Radionuclide Therapies (PRRT) and has been designed to selectively deliver its payload to tumor cells expressing the Cholecystokinin B Receptor (CCK2R). Importantly, as the compound can also be used as a sensitive diagnostic tool, an initial imaging step allows the selection of patients whose tumor expresses the target receptor and so are expected to benefit from this innovative treatment. In addition to MTC and SCLC, the compound will be further investigated in other tumor types with a high incidence of CCK2R expression
Product Snapshot
Peptide Receptor Radionuclide Therapy
Selectively delivers radiotherapy to cells expressing CCK2R
In short
Debio 1124 is a radioconjugated minigastrin analogue designed to target the CholeCystoKinin 2 Receptor (CCK2R) expressed in certain tumors.
This "theranostic" (therapeutic and diagnostic) compound is initially administered in a non-therapeutic dose to identify CCK2R expressing tumors before being given as a targeted treatment
Focus on Medullary Thyroid Cancer
Over 90% of CCK2R-positive patients
MTC represents 1-2% of all thyroid cancers in the United States. Although the overall incidence is low, the disease is highly aggressive and has a high prevalence of advanced cases at diagnosis. MTC often spreads to lymph nodes and other organs, with about 30% of patients having distant metastases at diagnosis. Current treatments (chemotherapy or kinase inhibitors) have not shown significant effect on overall survival and causes significant adverse reactions. As more than 90% of MTCs express the CCK2R protein at a high density, specific targeting of MTC cells with radiolabeled minigastrin analogs could improve imaging potential therapeutic effectiveness of peptide receptor radionuclide therapy.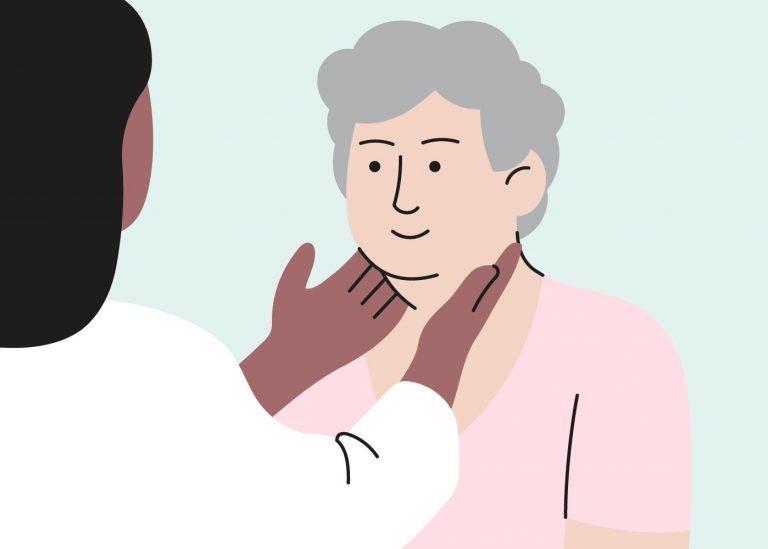 Mode of Action
Targeted delivery of radiotherapy CCK2R+ cancer cells
With Debio 1124, the specific receptor-binding property of gastrin peptides is exploited by using them as carriers to guide the radioactivity to the tumors that express their specific receptors. Debio 1124 has been formulated to transport radiotherapy specifically to cells harbouring CCK2R receptors, in order to reduce the toxicity burden observed with systemic radiation. When the compound binds to tumor cell surfaces expressing CCK2R, the radionuclide is released to destroy the cells' DNA and thereby inducing cell death.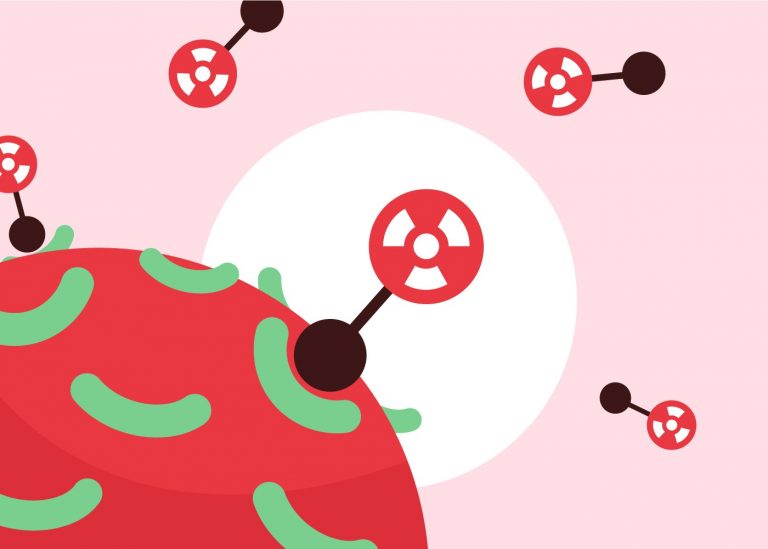 Focus on Theranostic approach
Diagnostic & therapeutic compound
Debio 1124 is being developed using a theranostic approach: a combination of diagnostic and therapeutic functions with the same compound. This approach is used to pre-identify patients who have the receptors necessary to benefit from the treatment. These potential responders to CCK2R targeted therapy are qualified via diagnostic molecular imaging of target expression in their tumor lesions. This emerging field of medicine implies that only those patients who have the capacity to benefit from the treatment will actually receive the therapy, maximizing chances of treatment success while potentially reducing the time and cost of clinical trials.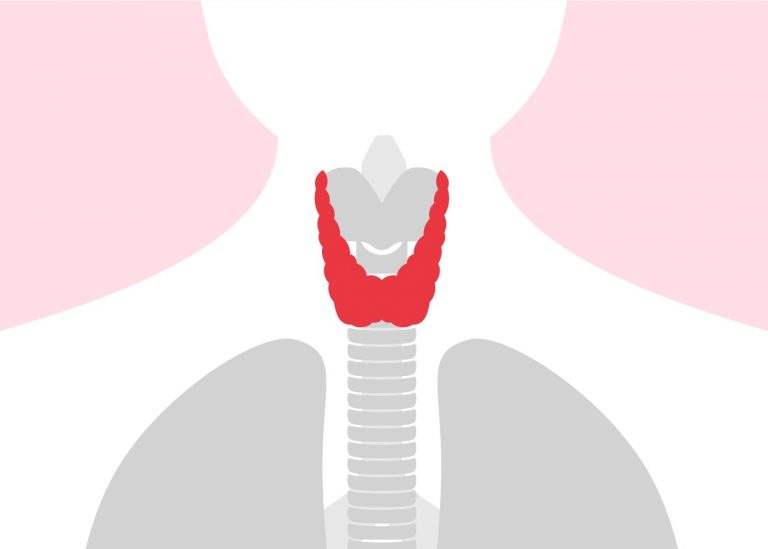 Small Cell Lung Cancer
Phase I study in patients with advanced SCLC
In August 2020, a multicenter, single-arm, open-label Phase 1 study was initiated to assess the safety, distribution, and dosing of Debio 1124 in patients with advanced, unresectable pulmonary and extrapulmonary small cell carcinoma. This targeted, investigational radiotherapy belongs to the emerging class of Peptide Receptor Radionuclide Therapies (PRRT), having been designed to selectively deliver molecular radiotherapy to tumor cells expressing the cholecystokinin 2 receptor (CCK2R).