Mission
Smart drug development for better patient treatment and value creation
Clinical trials
Debiopharm's vision of healthcare is not limited to making new medicines available. We strongly believe you can be an actor in your own medical care.
More about clinical trials
Highlights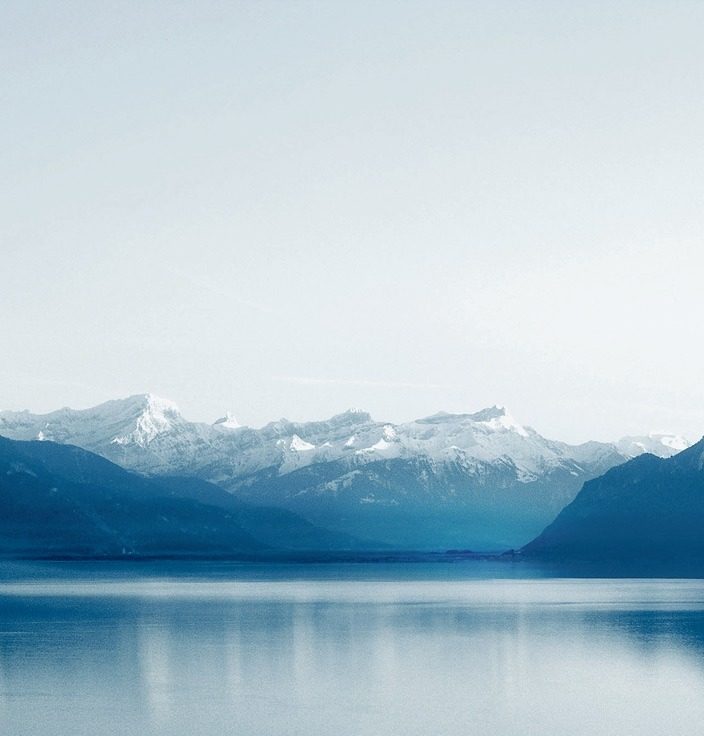 History
For 40 years, we have been passionate about what we do: drug development.
Our story began in 1979 when Dr Rolland-Yves Mauvernay, convinced that many useful therapeutic products were abandoned before reaching their full potential, decided to found the Swiss-based Debiopharm Group. Having started with only two people, Debiopharm is now a group of five companies active in the life science areas of drug development, GMP manufacturing of proprietary drugs, diagnostic tools and investment management. Together with his son Thierry Mauvernay, they have built a team of well over 420 dedicated professionals.
The Group is now headed up by Mr Thierry Mauvernay, driven by the same passion as his father. He is fully committed to the group's current activities and planning the future to ensure long-term continuity.
Careers
Be part of the Debiopharm's team
Lausanne, Switzerland
Early Strategic Marketing Manager, Oncology
More info
Work at Debiopharm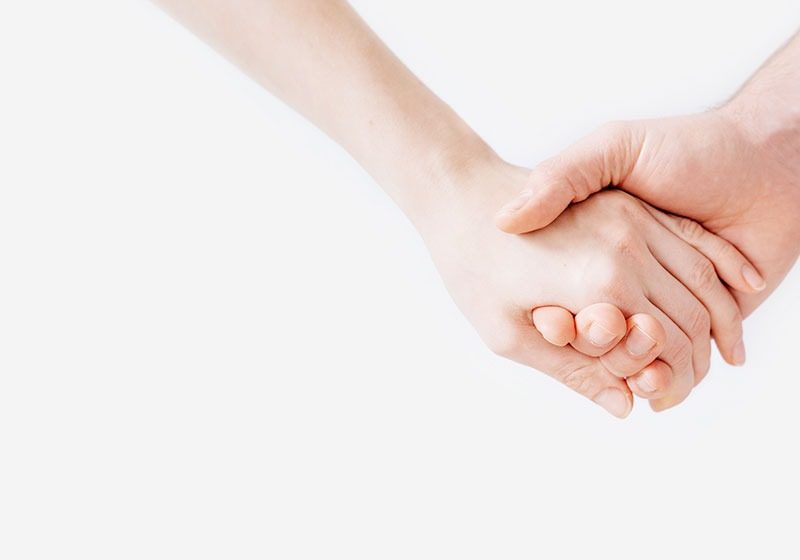 Social responsibility
We are dedicated to contributing positively to the development and wellbeing of projects we believe in.
Learn more
Media Library
Find contact for media inquiries & download corporate resources
Medias
Awards and Grants
Each year Debiopharm co-organizes and presents two honors: the JCA-Mauvernay Award and the "Challenge Debiopharm-Inartis" Grant
Discover
Press releases
Discover the latest media announcements about Debiopharm Group and its companies
Discover