Mission
Establishing tomorrow's standard of care
Debiopharm is an independent biopharmaceutical company based in Switzerland with an ongoing commitment to improve patient outcomes and quality of life in oncology and bacterial infections. Our main activities include drug development, drug manufacturing and digital health investment.
COVID-19
As we face the unprecidented coronavirus crisis, Debiopharm is working with healthcare industry partners to leverage the maximum amount of resources and capabilities to fight against this global pandemic.
Discover what we are working on
Highlights
Drug development
Debiopharm and Ipsen Win the 2020 ASAP Alliance Excellence Awards
Read more
Drug development
Debiopharm's novel microbiome remodeling program licensed to Takeda for the treatment of gastrointestinal disorders
Read more
Agenda
Let's meet
Health Innovation Week 2020 - cancelled to due COVID-19
April 12 - 16, 2021
Toronto, Canada
Discover

See all events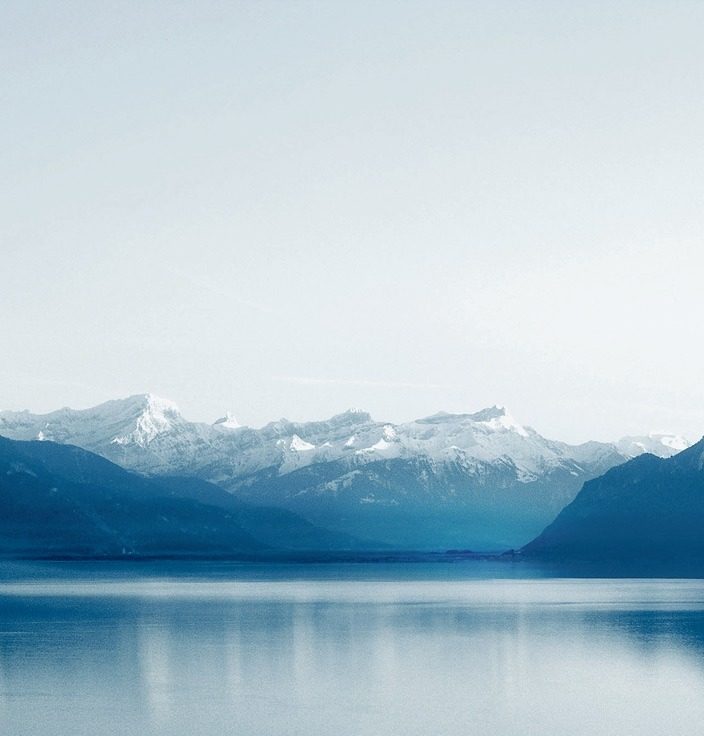 History
For 40 years, we have been driven by the same commitment: bringing innovative solutions to patients
Our story began in 1979 when Dr. Rolland-Yves Mauvernay, convinced that many useful therapeutic products were abandoned before reaching their full potential, he decided to establish Debiopharm, a company dedicating to in-licensing innovative compounds and developing them into medicines for out-licensing. Having launched this unique business model with a staff of only 2 people, today, Debiopharm's 420 employees are now active in a variety of roles within drug development, drug manufacturing and investment in digital health and smart data start-ups.
Together with his son Thierry Mauvernay, they were able to build team of dedicated professionals with a broad range of expertise. Debiopharm is now a group of three companies active un drug development (Debiopharm International), drug manufacturing (Debiopharm Research & Manufacturing) and digital health investment (Debiopharm Innovation Fund).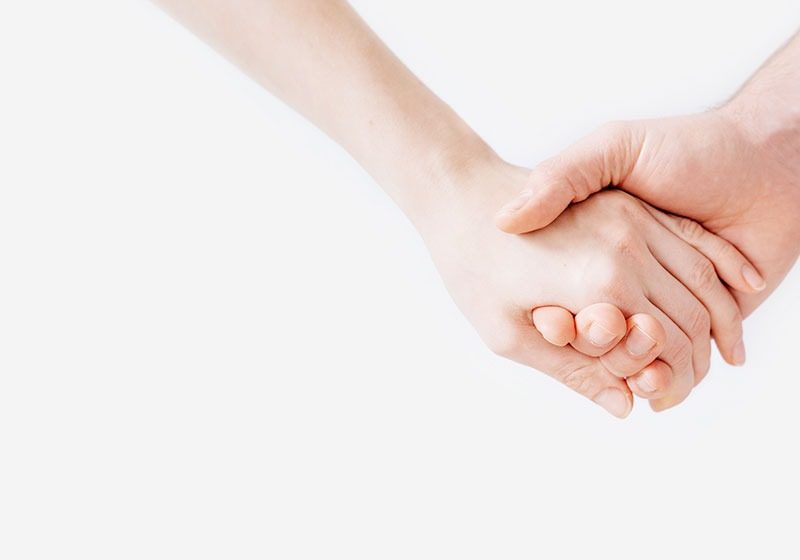 Social responsibility
We are dedicated to contributing positively to the development and wellbeing of projects we believe in.
Learn more
Media Library
Find contact for media inquiries & download corporate resources
Medias
Awards and Grants
Each year Debiopharm co-organizes and presents two honors: the JCA-Mauvernay Award and the "Challenge Debiopharm-Inartis" Grant
Discover
Press releases
Latest Debiopharm's announcements for media and journalists
Press Releases