We invest in start-ups powering pharma R&D transformation and cancer care innovation
We are a strategic fund dedicated to advancing drug development. Aligned with Debiopharm's mission, we invest in technologies that predict, enhance, and speed up the drug development process as well as those that improve the patient experience. Our focus is in oncology, so sometimes we simply call it "Cancer Tech".
We invest in 3 main areas:
1

Next Gen Pharma R&D

where big data, predictive models and computational approaches augmented by AI converge to improve success rates at each stage of the drug development cycle.

2

Clinical Trial Tech

where new technology solutions facilitate patient-centric clinical trials, and new business models challenge traditional approaches.

3

Digital Medicine

where the patient journey is empowered by digital technologies, and individualised care is enabled by novel clinical insights uncovered from real-world data.
Our vision: the convergence of research and patient care
We believe that precision medicine starts with precision R&D, moving away from generic approaches to more personalised, biomarker-guided development.
We envision patient-centric clinical trials, with more patients able to access novel treatments earlier.
We imagine the emergence of AI-powered care, enabling earlier diagnosis, more precise prognosis, and truly individualised treatment pathways.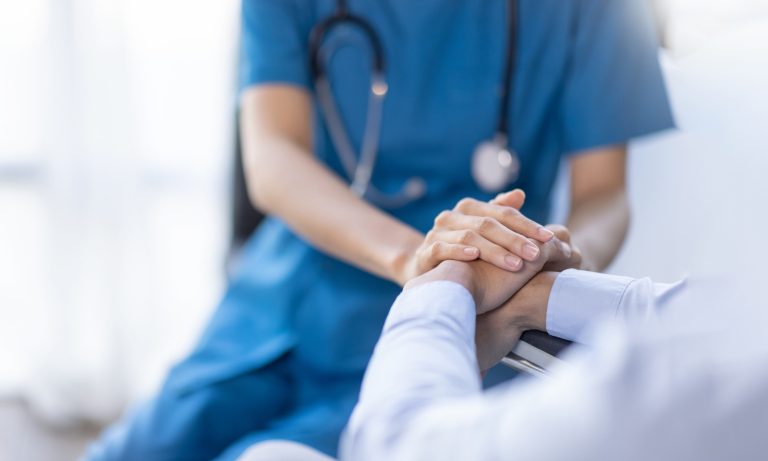 Topics of particular interest
Here are the main topics that could be of interest to us. But if you're launching the next big idea that doesn't tick any of these boxes – we still want to know!
"At Debiopharm, we foresee a future where data sets the stage for the entire value chain of drug development, from generating novel drug designs to predicting clinical trial outcomes. The future of healthcare will be redesigned by AI-driven care and the companies behind those innovations"
Marc Cikes
Managing Director Debiopharm Innovation Fund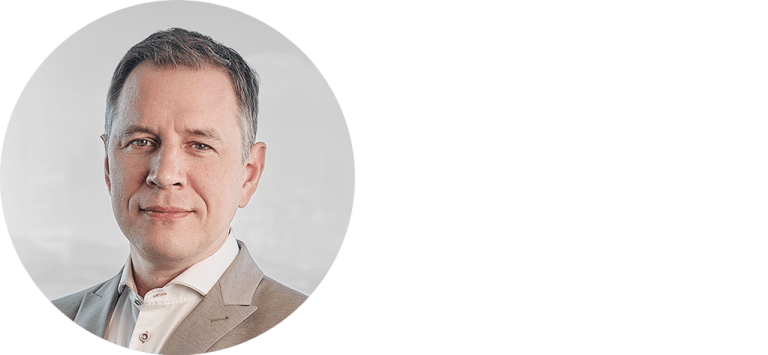 Investment criteria
Early Seed – our springboard for start-ups in their 1st round of financing
Investment round

Pre-Seed / Seed - Our initial investment is < $ 1M

Equity round or convertible notes / SAFE

Learning opportunity

for the fund & start-up ahead of potential Series A
Series A – our flagship vehicle to help scale successful start-ups
Investment round

Series A - our initial investment can be in the range of $3M – 5M

Commercial Stage and revenue generating.

Large pilots and early clients to validate commercial interest
WHAT WE LOOK FOR IN A COMPANY
We like to see a convergence of robust understanding of science, a disruptive technology or business model, and an ability to surface meaningful data-driven insights.
Management team with entrepreneurial and industry experience
Innovative technology
Product answering a need with a clear USP. Market with tangible entry barriers
Well defined operational plan and commercial strategy with a realistic budget
WHAT WE BRING AS INVESTORS
We grant our start-ups access to Debiopharm's wealth of expertise by facilitating connections between start-ups and our internal experts. This enables startups to test their hypotheses and build more fit-for-purpose solutions, often leading to new collaborations.
Having led or co-led most of our Series A investment rounds, we are able to provide  access to an extended network of investors and strategic partners.
Contact
If you are seeking funding for your startup, please proceed with this form. For all other inquiries, do not hesitate to contact us at info-innovation@debiopharm.com.
By answering some questions and sharing your presentation with us, you will allow for more efficient processing of all requests.
Contact form