Pipeline
Discover our 18 studies
From discovery to phase III in oncology and bacterial infections
Discover
Our Drug Development Business Model
Bridging the gap between disruptive discovery products and real-world patient reach, we identify high-potential compounds for in-licensing, we conduct clinical development and then select large pharmaceutical commercialization partners to maximize patient access across the globe.
In-licensing Deal Focus
Our in-licensed compounds benefit from smart drug development leading to better patient treatment & value creation. We look for promising oncology and antibacterial compounds to transform them into valuable treatments. Want to partner with us? Discover our selection criteria
Partners

Universities, Biotech, Big pharma

Main areas

Oncology, Bacterial Infections

Development stages

From candidate to clinical phase I

Molecules

Small molecules, antibodies and peptides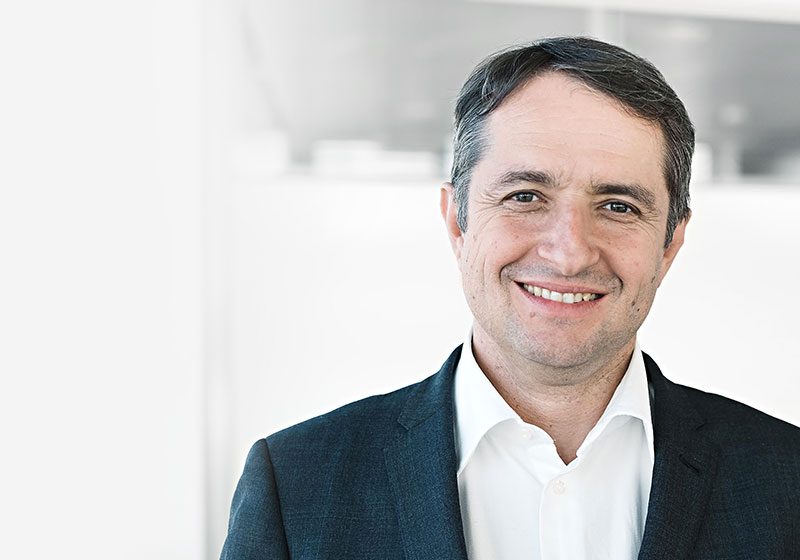 Leadership team
Discover the members who guide and bring long-term vision to drug development
Discover
Product portfolio
Discover the treatments we offer via our commercial partners worldwide
Learn more
Publications
Discover our latest scientific publications and posters
Read more
Contact us
Would like to partner with us? Got a question or a comment? Get in touch!
Get in touch