COVID-19
Facing the crisis of COVID-19 together
As we face the unprecidented coronavirus crisis, Debiopharm is working with healthcare industry partners to leverage the maximum amount of resources and capabilities to fight against this global pandemic. We recognize that everyone has a vital role in the work to overcome and eradicate this serious viral threat. We are leveraging everything in our expertise, development compounds and investment portfolio to take quick, smart actions to benefit patients as soon as possible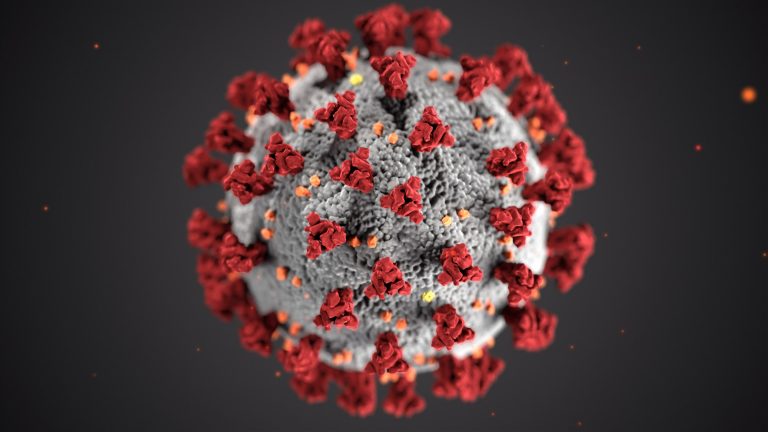 Protecting our employees and their families
Safety first
At Debiopharm, we're doing everything possible to protect our employees and their families during this crisis including having the vast majority of our staff working from home. For those whose work requires laboratory presence, they are continuing their efforts while adhering to the government security measures,  to produce our commercialized medicines for our worldwide partners and experimental compounds for ongoing clinical research.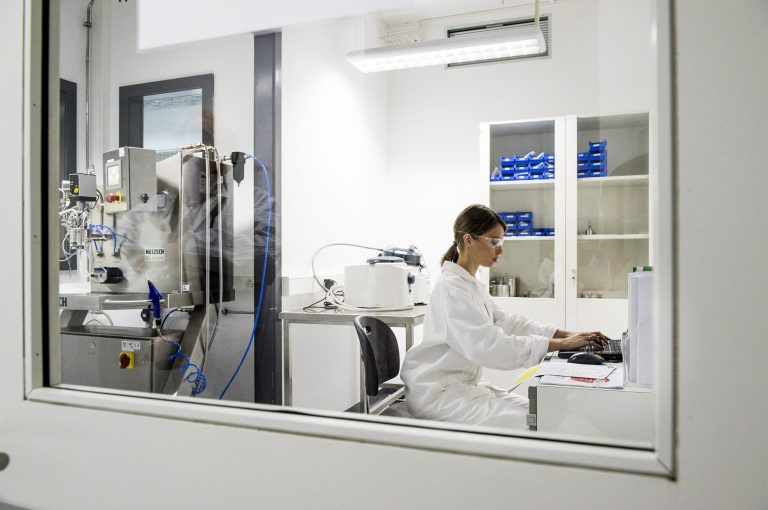 Supporting our investment portfolio companies to offer rapid solutions
Immunexpress & Biocartis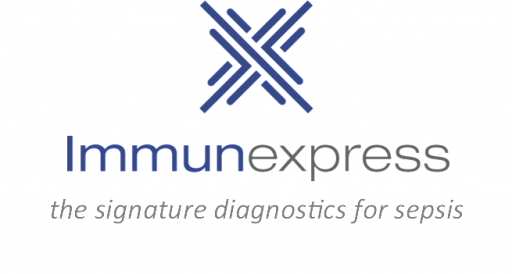 Leveraging Solutions to Prevent & Treat COVID-19
Coronavirus Task Force
In reponse to the current crisis, Debiopharm has established a Coronavirus Task Force with the mission of swiftly providing all medical staff and patients with the necessary technology and products available to Debiopharm in order to prevent and treat COVID-19. This interdisciplinary team, across functions and partners, is actively coordinating projects in the areas of diagnostics, treatment and monitoring of COVID-19 patients, either sourced from Debiopharm's internal projects or from our investment portfolio companies. We will keep the public updated on advances that can help save lives of coronavirus patients worldwide.