Debiopharm announces exclusive $1B+ license agreement with Merck KGaA, Darmstadt, Germany
On a path to develop a transformative new therapy for head and neck cancers. The 6th most frequent.
In March 2021, Debiopharm, a Swiss-based, oncology and bacterial infection specialized biopharmaceutical company and Merck KGaA, Darmstadt, Germany, a leading science and technology company, established an agreement for the development and commercialization of xevinapant (Debio 1143). Xevinapant is the first Inhibitor of Apoptosis Proteins antagonist with FDA Breakthrough Therapy Designation for previously untreated locally advanced squamous cell carcinoma of the head and neck (LA- SCCHN), in combination with current standard of care, chemoradiotherapy. Debiopharm developed the novel compound in response to the strong unmet need of patients with LA- SCCHN, a highly debilitating disease that can lead to impaired breathing, swallowing, and speech as it progresses. Access the full press release here.
Who is Debiopharm?
We aim to develop innovative therapies that target high unmet medical needs in oncology and bacterial infections
For 40 years we have been committed to improving patient lives. With the heritage of our successful two standard-of-care therapies for prostate & colorectal cancer, we relentlessly aspire to identify and develop innovative treatments in both oncology and bacterial infections. We are also looking for pharmaceutical partners to commercialize our programs to maximize patient access globally. 
we are looking for pharmaceutical partners with
Expertise in oncology or bacterial infections

Late-stage clinical development capabilities

Established sales force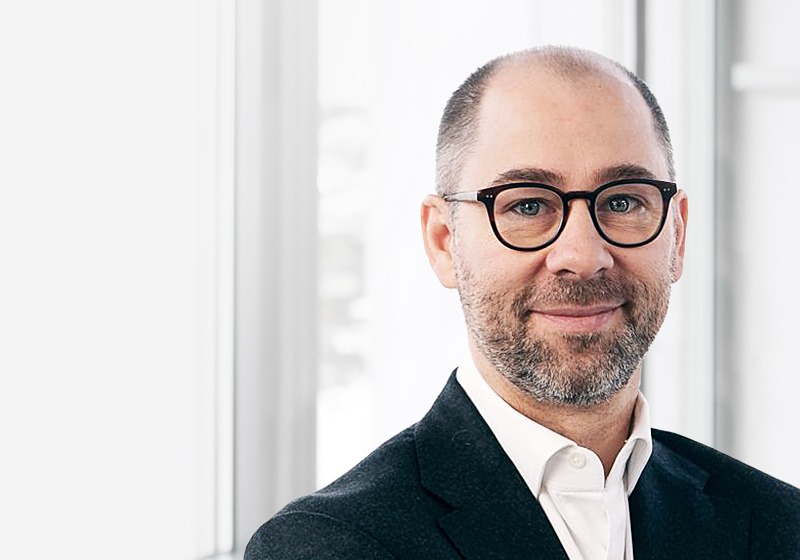 Fabien Sebille Executive Director, Business Development, Debiopharm International S.A.
We have several projects ready for out-licensing and we are looking for partners like you.
Connect with us
Discover our pipeline
Discover our programs from discovery to phase III in oncology and bacterial infections
Pipeline