The Swiss Biotech Association has selected Debiopharm with 3 other companies for the "2019/2020 Swiss Biotech Sucess Stories Awards" to honor those who have made important and sustainable contributions to the biotech industry in Switzerland. The announcement of the nominees was made on May 7, 2019 during the Swiss Biotech Day in Basel.
The Swiss Biotech Association will be working closely with these laureates over the coming 12 months to highlight the diversity and innovative strength of the Swiss biotech industry based on these successes.
Recognized as an outstanding and commercially successful biotech company, Debiopharm aims to develop innovative therapies that target high unmet medical needs in oncology and bacterial infections by bridging the gap between disruptive discovery products and real-world patient reach.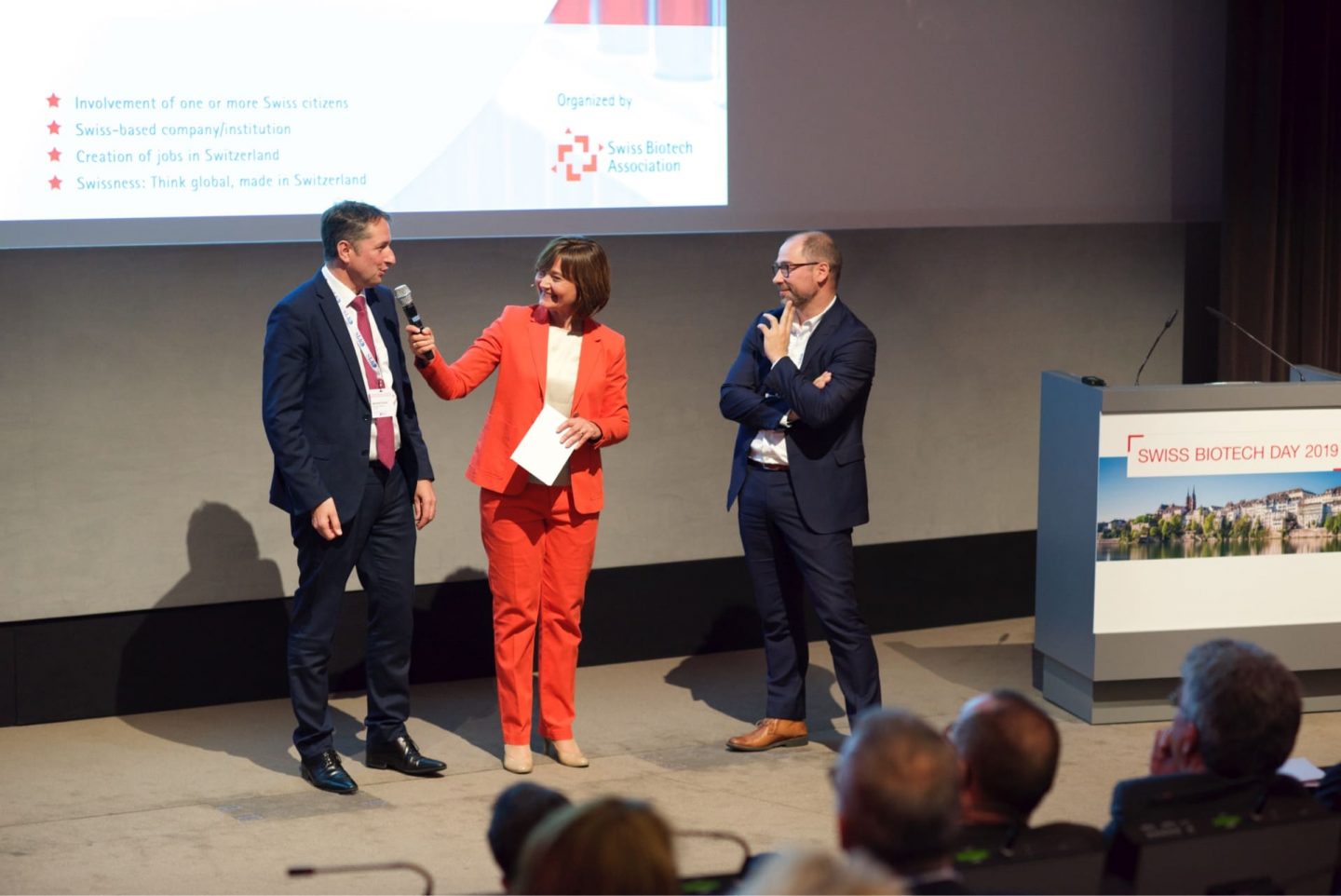 Debiopharm was nominated in the following categories
Completed achievement with lasting impact,
Strong impact on society,
Product approval and sustainable revenues,
Involvement of one or more Swiss citizens,
Important IP, innovative deal-making, acquisition
Swiss-based company/institution,
Creation of jobs in Switzerland,
Swissness