Business Development & Licensing: Seeking relevant commercialization partners
Our expertise covers the full drug development value chain from preclinical to registration, including clinical development, translational medicine, CMC, regulatory affairs, and business and commercial activities. Our 400 scientists are dedicated to innovation bringing the best medicines to patients Our privately owned status gives us the freedom and financial capabilities to support the development costs and associated risks. Once we have proven the safety and efficacy of the compound, we seek relevant partners for commercialization and optimization of patient access worldwide.
How do we bring innovative treatments to patients worldwide
Our collaborative business model involves partnering with global pharmaceutical companies for our growing pipeline of oncology and infectious disease products. If you're looking for innovative oncology treatments or novel antibiotics, think Debiopharm!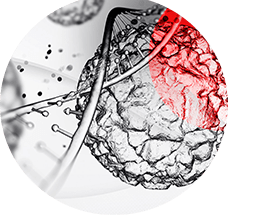 Pipeline
We currently have a growing pipeline of projects in development in the areas of oncology, infectious disease, and antibody-drug conjugate (ADC) drug technology.
Discover
Debio 0123 - WEE1 Kinase inhibitor, Oncology

Debio 0228 - CA IX-targeted radioligand, Oncology

Debio 4126 - Long-acting octreotide, Acromegaly

Debio 1450 - FabI inhibitor, afabicin antibiotics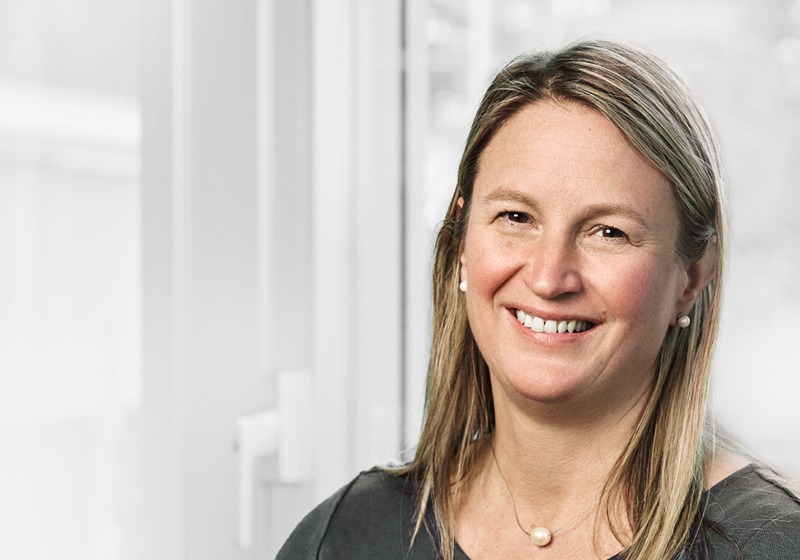 Sandra von Meier Head of Business Development & Licensing
We have several projects ready for out-licensing and we are looking for partners
Get in touch
Our success stories
GnRH agonist analogue Triptorelin

Triptorelin is a standard-of-care treatment for advanced prostate cancer and an emerging therapy for endometriosis, in-vitro fertilization programs, uterine fibroids, precocious puberty

More info

Platinum-based chemotherapy Oxaliplatin

Oxaliplatin is a diaminocyclohexane (DACH) platin, for the treatment of colorectal cancer

More info

Xevinapant

Xevinapant (Debio 1143) is a potent, orally available, inhibitor of IAPs for the treatment of head and neck cancer. It is under an exclusive license agreement with Merck for product development and commercialization

More info