Search & Evaluation: Exploring the world for innovative compound
The dedicated Search & Evaluation team engages with companies across the globe, exploring potential opportunities for in-licensing. Our experts possess a keen eye for identifying groundbreaking projects that align with Debiopharm's strategic vision, ensuring that we continue to make a significant impact on the healthcare landscape.
How is Search & Evaluation pivotal in driving our mission to develop innovative therapies for patients?
Our qualified scientists evaluate the data package generated on each pharmaceutical drug candidate or program. They lead the due diligence process to prepare an adequate development plan for the program and ensure a maximal potential benefit to patients.
What we are looking for
We are constantly looking for innovative assets. Should your program meet the following criteria, we're your partner of choice.
Partners

Universities, Biotech, Big pharma

Therapeutic Areas

Oncology, Bacterial Infections

Development Stages

From preclinical to early clinical phase I

Drug classes

Small molecules and biologics
What we can do for your candidate
Debiopharm was founded more than 40 years ago and has since been active in drug development. We cover the full development value chain from preclinical to proof-of-concept registration, including clinical development, translational medicine, chemistry, manufacturing, and controls, regulatory affairs, and business and commercial activities.
2

Swiss sites

Our headquarters where we conduct the drug development activities is in Lausanne and our  laboratories and manufacturing lines are in Martigny.

400

Scientists

We have more than 400 scientists dedicated to bringing the best medicines to patients.

2

Marketed products

We have developed two marketed oncology treatments that are sold worldwide and recently out-licensed a late-stage oncology product.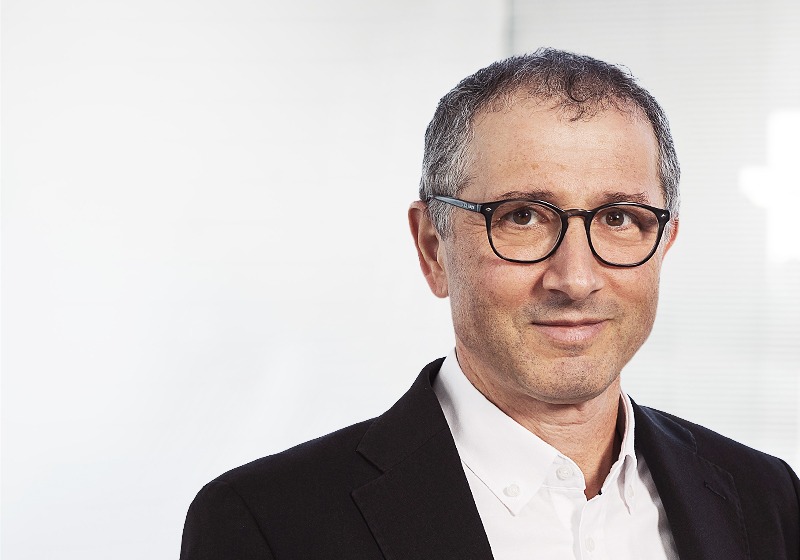 Frédéric Lévy Senior Executive Director, Head of Search & Evaluation and Scientific Innovation, Debiopharm International S.A.
Don't hesitate to get in touch if you have an interesting project
Get in touch