Genialis
Biomarker Discovery
Through a combination of technological innovation, data science and clinical strategy acumen, ResponderID delivers biomarkers as clinically actionable guidance for therapeutic development. Models are constructed and assays designed for submission to gain regulatory approval.
The company is headquartered in Ljubljana, Slovenia
View website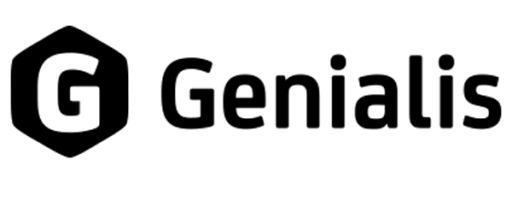 Why we invested in Genialis
We invested in Genialis because we believe their technology can assist us in identifying patients with higher chances of responding to treatment and thus improving the likelihood of achieving clinical endpoints and maximizing the programs ROI for Debiopharm and other Pharmaceutical developers. Genialis can also help us in delivering better outcomes for more patients by prioritizing additional therapeutic opportunities based on potentially responsive patient populations and increasing the speed to successful trial conclusion getting the right treatments to patients faster.
Are you also an entrepreneur seeking funding?
Discover how we can help you bring your ambition to life
Contact us
PRESS RELEASE
March 29, 2023

Genialis Raises $13M to Build Clinical Biomarkers that Predict Patient Response

Read more
All Press Releases