Immunexpress
a molecular diagnostic company committed to improving outcomes for suspected sepsis patients and healthcare providers
Immunexpress is a pioneer in the analysis of the immune system to rapidly detect sepsis. This technology uses gene expression in the blood with a specific algorithm to detect a patient's immune response to a pathogen, rather than the traditional approach of trying to identify a causative pathogen, which represents a paradigm shift in sepsis diagnosis. The company's mission is to develop diagnostic technologies to help clinicians and patients to fight this life-threatening disease. Immunexpress' offices are in Seattle, Washington.
View website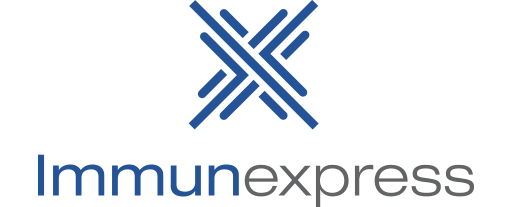 Why we invested in Immunexpress
Having worked in the anti-infective space for years, we know that sepsis is one of the biggest killers globally. Rapid diagnosis in sepsis is key to effective management of patients, and Immunexpress' approach of measuring the host-response on a quick sample-to-result platform is a game-changer.
Are you also an entrepreneur seeking funding?
Discover how we can help you bring your ambition to life
Contact us
Company News
August 7, 2023

Immunexpress announces that FirstHealth of the Carolinas will be adopting SeptiCyte® RAPID in its sepsis care program

Read more

December 1, 2021

Immunexpress granted FDA approval for rapid sepsis diagnostic

Read more

October 6, 2020

Immunexpress' rapid test for sepsis launched in Europe on Biocartis' Idylla platform

Read more
All News
Press Releases
March 2, 2017

Debiopharm Strategic Fund announces FDA clearance of Portfolio Company Immunexpress' first Test

Read more

March 5, 2014

Immunexpress Closes USD 6 Million Financing Round led by Debiopharm Group™

Read more

June 19, 2012

Debiopharm, Immunexpress and Biocartis Announce Collaboration to Advance Development of SeptiCyte® Triage for Managing Sepsis

Read more
All Press Releases