Mekonos
Novel ex vivo cell engineering platform for cell therapies
The field of cell and gene therapies will provide structural growth opportunities for the next decade. Yet, there are many technical limitations in terms of development or manufacturability, in particular during the ex vivo cell engineering step, the process Mekonos' platform is revolutionizing. Mekonos is advancing a proprietary ex vivo cell engineering platform – featuring microfluidics, microelectromechanical systems (MEMS) and surface chemistry – for hyper-precise delivery of molecules into many types of cells while maintaining high cell viability, even with fragile cells. Mekonos' platform is a true enabling technology to facilitate the development of the next generation of cell therapies.
The company is headquartered in San Francisco, California.
View website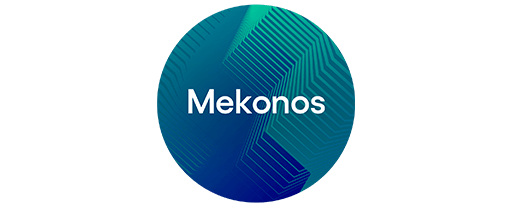 Why we invested in Mekonos
Mekonos' cell engineering platform is extremely versatile, and compatible with many cell types. The delivery can be controlled at the individual cell level, ensuring reproducibility and homogeneity across all cells, unlike current population-based approaches developed on the market.
This investment aligns well with our aim to support the development of novel drug delivery systems and further explore the possibilities that digital platforms can bring to science and ultimately patients.
Are you also an entrepreneur seeking funding?
Discover how we can help you bring your ambition to life
Startup funding
News
May 4, 2023

Mekonos announces research collaboration with bit.bio to advance cell engineering

Read more

December 14, 2021

Mekonos announces a new partnership with Neochromosone to advance cell engineering for personalized medicine

Read more
All News
Press Releases
November 9, 2021

Swiss-based Debiopharm co-invests in the future of cell therapies on a chip through the latest $25 million Series A round…

Read more
All Press Releases