VeriSIM Life
Global leader in AI based translational medicine
VeriSIM Life addresses the translational gap in drug development, de-risking R&D decisions through their computational BIOiSIMTM platform. Using AI and ML, BIOiSIMTM models the translation of compounds across seven species and reduces the failure rate in drug development.  The platform can be used before preclinical animal trial start, allowing earlier insights and savings in expensive outsourced experimentation.
The company is headquartered in San Francisco, California. 
View website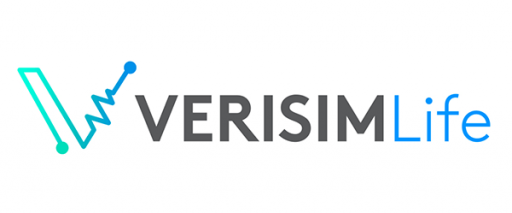 Why we invested in VeriSIM Life
Pharmaceutical companies need to become more efficient in the way they develop drugs. We are looking for digital disruption of the whole value chain of drug development and saw a clear gap in translational medicine.
VeriSIM Life helps pharma predict clinical outcomes in a pre-clinical stage and reduce the amount of preclinical experimentation needed – meaning also fewer animal trials – and ultimately bringing better treatments to patients. Debiopharm wants to build a sustainable future for drug development and in VeriSIM Life we saw a company that shares our values.
Are you also an entrepreneur seeking funding?
Discover how we can help you bring your ambition to life
Contact us
News
January 6, 2022

VeriSIM Life closes $15M series A round to advance AI-enabled drug research

Read more
All News
Press Releases
January 10, 2022

Debiopharm invests in VeriSIM Life's $15m series A round to advance AI-enabled drug research

Read more
All Press Releases