Fuel your digital health ambition with strategic funding
Bold healthtech ideas can change the way disease is managed and treated. As Debiopharm's strategic corporate fund, we invest in digital health, smart data & innovative tech start-ups. Are you an entrepreneur seeking funding for your digital health start-up?
Let us help you take your ambition to the next level.
Company stage

Late pilot or early commercial

Investment round

Series A and B

Our typical initial investment

$3M - 5M
Discover our investment criteria
Investment portfolio
Current and past Investments
Discover the success stories of entrepreneurs like you
Discover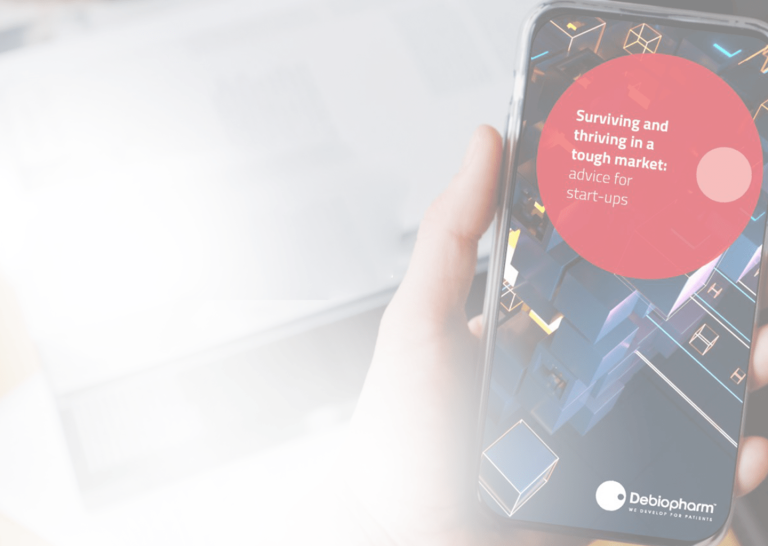 Surviving & thriving in a tough market
What can start-up executives do to ensure they get to the other side of the market downturn? We interviewed a number of experienced investors and entrepreneurs who have been through good and bad times
Read the white paper
From Series A to scaling up
Useful insights from start-up founders, CEOs and experienced investors. Learn about the main success factors of this exciting stage of entrepreneurship
Read the report
Latest portfolio news
September 12, 2023
Novadiscovery Announces Success of First-of-its-Kind Clinical Trial Simulation to Accurately Predict Findings of Phase III Clinical Study
Read more
August 25, 2023
Altis Labs Launches Digital Twins for Clinical Trials with AstraZeneca and Bayer
Read more
Latest news
Our mission
Support companies like yours
Your technologies and business models aim to make drug development and treatment more patient centric, accessible and affordable?
We seek startups like yours that improve the cancer patient journey and re-imagine how clinical trials are conducted.
We are also interested in digital health companies focused on bacterial infections.
In the area of disruptive therapeutic platforms, we invest in solutions focused on gene and cell therapies.
You will have access to our expertise situated at the crossroads of technological solutions and pharmaceutical know-how which include: Drug development, Regulatory processes, Reimbursement and market access, Management of health-tech companies.
With the aim to
Increase the pace of your scale-up process with strategic guidance and piloting,
Provide long-term, evergreen funding with multiple financing rounds,
Work along with your team to achieve a positive return on investment for all stakeholders,
Drive our portfolio investments towards successful exits.
Our track record for your entrepreneurial success
Lead investor in 19 out of 25 last investment rounds
USD 120 million invested since 2008
Portfolio companies have achieved 10 FDA clearances, 13 CE marks & 2 IPOs and 4 trade exits
Cumulative equity raised accross companies: over USD 500 million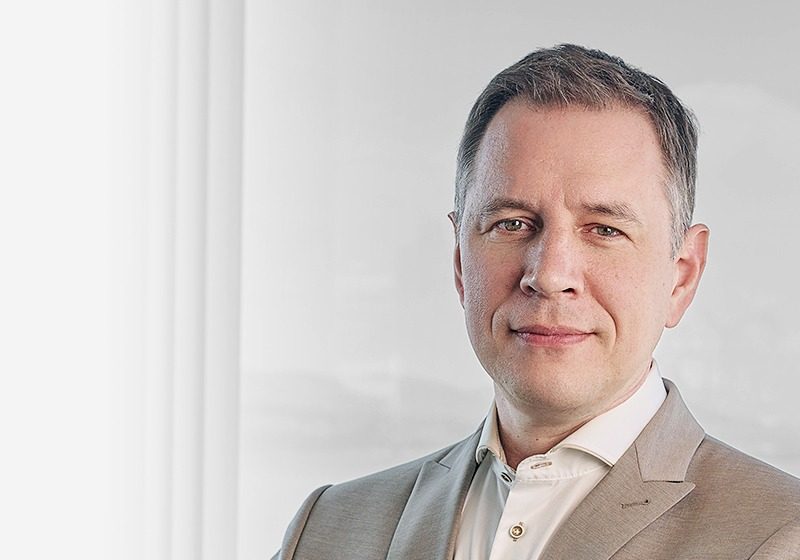 Leadership team
Discover the people who guide and bring long-term vision to the digital health investments at Debiopharm
Meet our team