Novadiscovery
pioneer of in silico medicine
Nova Discovery simulates clinical trials with virtual patients to de-risk research programs and optimize clinical development. With AI and virtual populations at the heart Nova's in silico clinical trials platform Jinkō, Nova builds mathematical models of disease and treatment to optimise trial design, to capture best responders, and to demonstrate value to payers. The company is headquartered in Lyon, France.
View website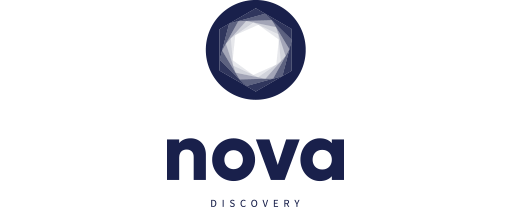 Why we invested in Novadiscovery
The pharma industry wants to contribute to making healthcare more affordable for patients, but the ever increasing regulatory requirements, lengthening timelines and skyrocketing cost of drug development do not make this an easy job. Nova introduces a new category, in silico clinical trials, that reduces the need for trial and error, helping pharma to focus on those treatments that more likely work for given patient groups. As model informed drug development has become a strategic priority also for reglators worldwide, Debiopharm wanted to partner with the best and build the future together.
Are you also an entrepreneur seeking funding?
Discover how we can help you bring your ambition to life
Contact us
Company News
March 26, 2021

Novadiscovery announces new clinical simulation collaboration with Takeda

Read more

February 16, 2021

Novadiscovery closes a SerA extension, Sanofi invests €2.5M to advance the clinical trial simulation platform JINKO

Read more

January 19, 2021

Nova discovery awarded Eur 2.4M by BPI FRANCE to leverage Jinko, its clinical trial simulation platform

Read more
All News
Press Releases
January 9, 2020

Novadiscovery raises series A financing to scale its in silico clinical trial platform – Debiopharm leads the round with EUR…

Read more
All Press Releases