Carevive
a pioneer in unlocking the patient experience in oncology
Carevive Systems, founded in 2013, is an oncology-focused health technology company dedicated to understanding and improving the cancer patient experience. Their platform enables providers to deliver better quality cancer care, and patients to be more engaged in their treatment, which will improve survival outcomes. Use of Carevive in the clinic unlocks critical data on the real-world cancer patient experience to continuously improve patient care today and provide better access to novel therapies in the future. Carevive is headquartered in North Miami, Florida
View website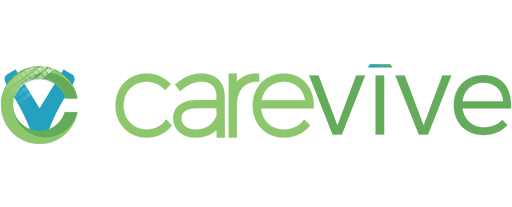 Why we invested in Carevive
We believe that bringing the patient experience into the clinical pathway is critical for patient-centric medicine. At the same time, the data collected forms registries of real world evidence, that could be used as virtual control arms for drug development. Debiopharm wants to be in the forefront of this development, because we believe every patient life matters – if the study drug is more efficient than standard of care, we want every patient on the trial to benefit from it.
Are you also an entrepreneur seeking funding?
Discover how we can help you bring your ambition to life
Contact us
Meet Madelyn Herzfeld
Co-founder of Carevīve
With a background in nursing and public policy, Madelyn Herzfeld was teaching nurses how to optimise patient symptom management when she realised that cancer clinics needed more than education but digital tools to help patients. That's what sparked her to launch Carevive, a provider of digital tools to improve patient experience by remotely managing treatment planning, monitoring and post treatment care. Learn more about "Maddie" and the events leading up to Debiopharm's 2020 investment in her healthtech start-up.
Company News
February 28, 2023

Carevive Launches the commercialization of Computerized Cancer Symptom Management Pathways

Read more

March 31, 2022

Carevive Partners with Datavant to Connect Carevive SMART Data™ and Advance Life Science Research

Read more

November 11, 2021

Carevive Launches Clinical Oncology Program in Collaboration with NorthShore University HealthSystem

Read more
All News